NAIJA SECFORCE
Information Security and
Cybersecurity Coalition
Join us in sharing pandemic related cyber threat intelligence during this time of crisis
WHAT WE ARE ABOUT
Naija Sec Force; Cybersecurity during a pandemic
NaijaSecForce provides a platform for newbies and experts alike to interact in a mutually respectful space.
and openly share ideas, research materials and provide technical guidance for ethical hacking, cryptography, cyber risk management, reverse engineering, cloud security and malware analysis.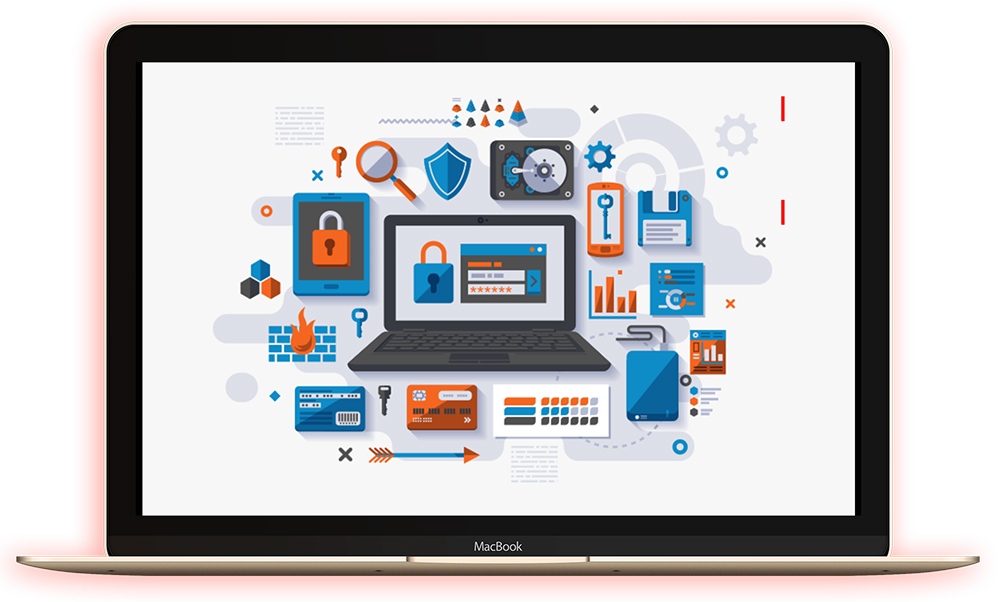 News & Articles
Latest Advisories
The way we talked about Cybersecurity in this decade was like never before. One cannot write about 10 years of...
NAIJA SECFORCE NEWSLETTER
Subscribe to our newsletter to get news & updates on Cybersecurity, upcoming events, and much more…